TARANTISMO
CREATIVE DANCE COMPANY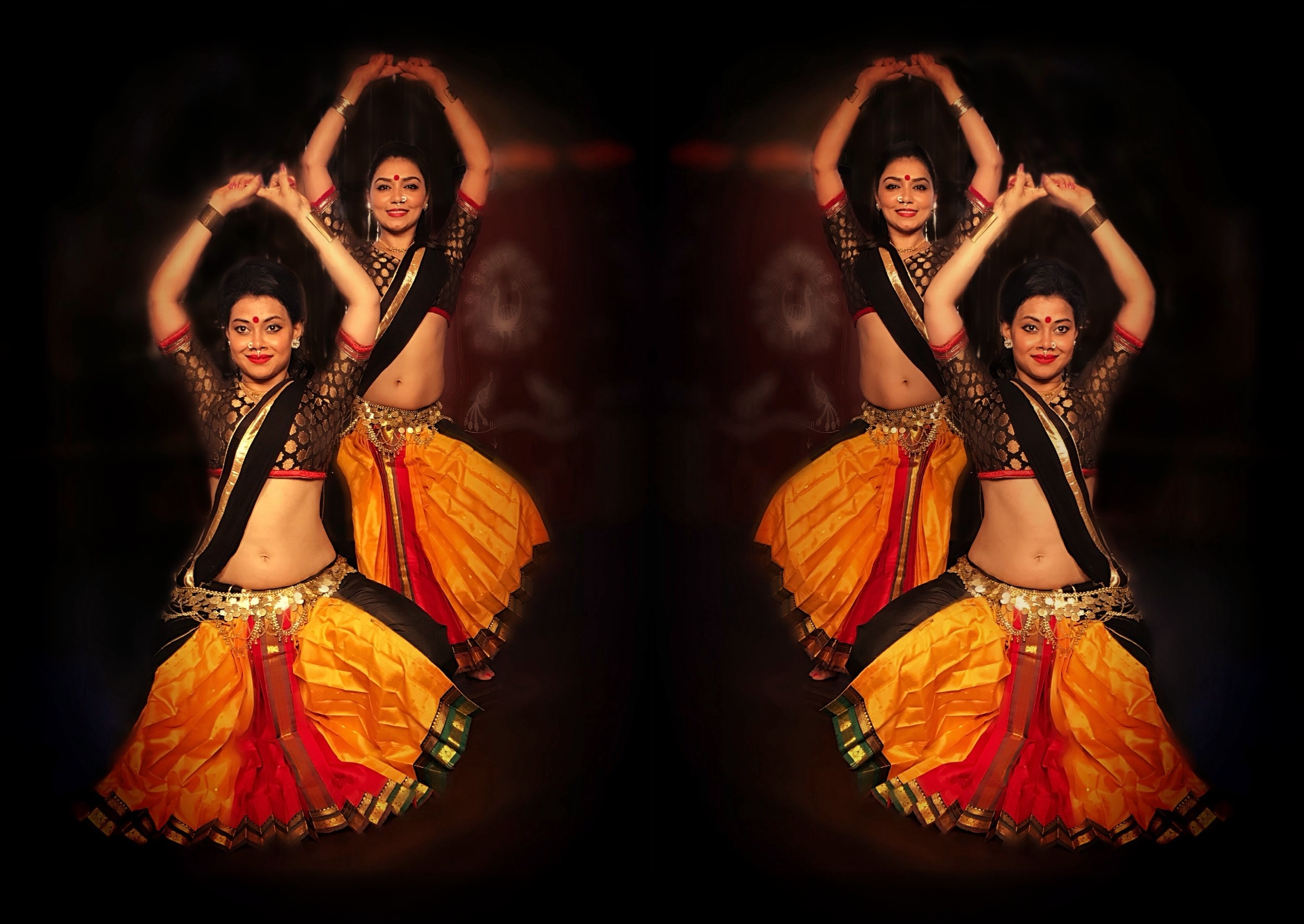 ABOUT US
Tarantismo is a dynamic group of dancers trained in styles like Belly dancing, Kathak, Bharatanatyam, Jazz, Bollywood and Indian contemporary dance.
Story Behind The Name
'Tarantismo' literally, is the medical term for the 'unconditional desire to dance!' The story goes that in the 15th century, in a small town called Taranto, people were bitten by a venomous spider which caused them to break into frenzied dancing, the term 'tarantismo' was coined as a result.
We dance euphorically, expressively and fearlessly. We definitely have a severe case of Tarantismo.
HOW IT BEGAN
Tarantismo was founded in 2006 under the leadership and vision of Arati Punwani Sunawala, making Tarantismo the pioneer of Belly Dancing in Bangalore.
The company is now headed by Deepthi Shetty & Anusha Hegde.
We pride ourselves on being one of India's most recognised dance companies! Tarantismo has participated and represented our country at various festivals and events such as the Asia Global Belly Dance Festival in Singapore, Artists in Action in Mumbai, Pro Danza in Italy,A Magi Temple in Florida, India International Dance Congress and Salamat Masr, a Belly Dance Festival in Cairo, Egypt.
The company has performed on famous television reality shows such Dance India Dance, India's Got Talent, Dance Dance, and Dance Plus.
Tarantismo is extremely passionate about Dance & wishes to Spread the joy of Dancing to immeasurable precincts by creating opportunities for emerging dancers to take up DANCE - A performing art as a lucrative career option.
SERVICES
We conduct community classes for Belly Dancing across Bangalore and Delhi.We provide customized private classes & workshops. The team is well equipped & highly proficient to deliver specialized performance sequences at various corporate events, wedding functions & Thematic social Get togethers across the country. Wedding sangeet choreography is another feature where in the team shows extreme excellence.
Team Tarantismo comprises of highly trained Dancers who have been pursuing this for over a decade!
Instructors & Performers of Dance being their primary role, these stand as the principal support system for Tarantismo Creative Dance company.
Various departments of the company viz Business Development, Accounts, Production Management, Marketing, Creative Direction & Events are effectively & professionally handled by the team members themselves!
THE PILLARS OF TARANTISMO
Founder / Arati Punwani Sunawala
Director / Deepthi Shetty
Managing Partner / Anusha Hegde
Creative Head / Gauri Kokatay
DANCERS
The Company consists of an extended team of about 15 Dancers who are trained to conduct dance classes, & to impart their knowledge in Dance to students of all ages in centres across the city.
The dancers work rigorously towards building performance skills in order to deliver spectacular stage sequences suitable to various events!
CORE TEAM MEMBERS
Also Primarily Dancers & Instructors of Dance, this group of core team members step in to ensure the smooth & uninterrrupted functioning of the ancillary operations of the Company, such as management of community classes, social media marketing, dance festivals & events, artist management etc.!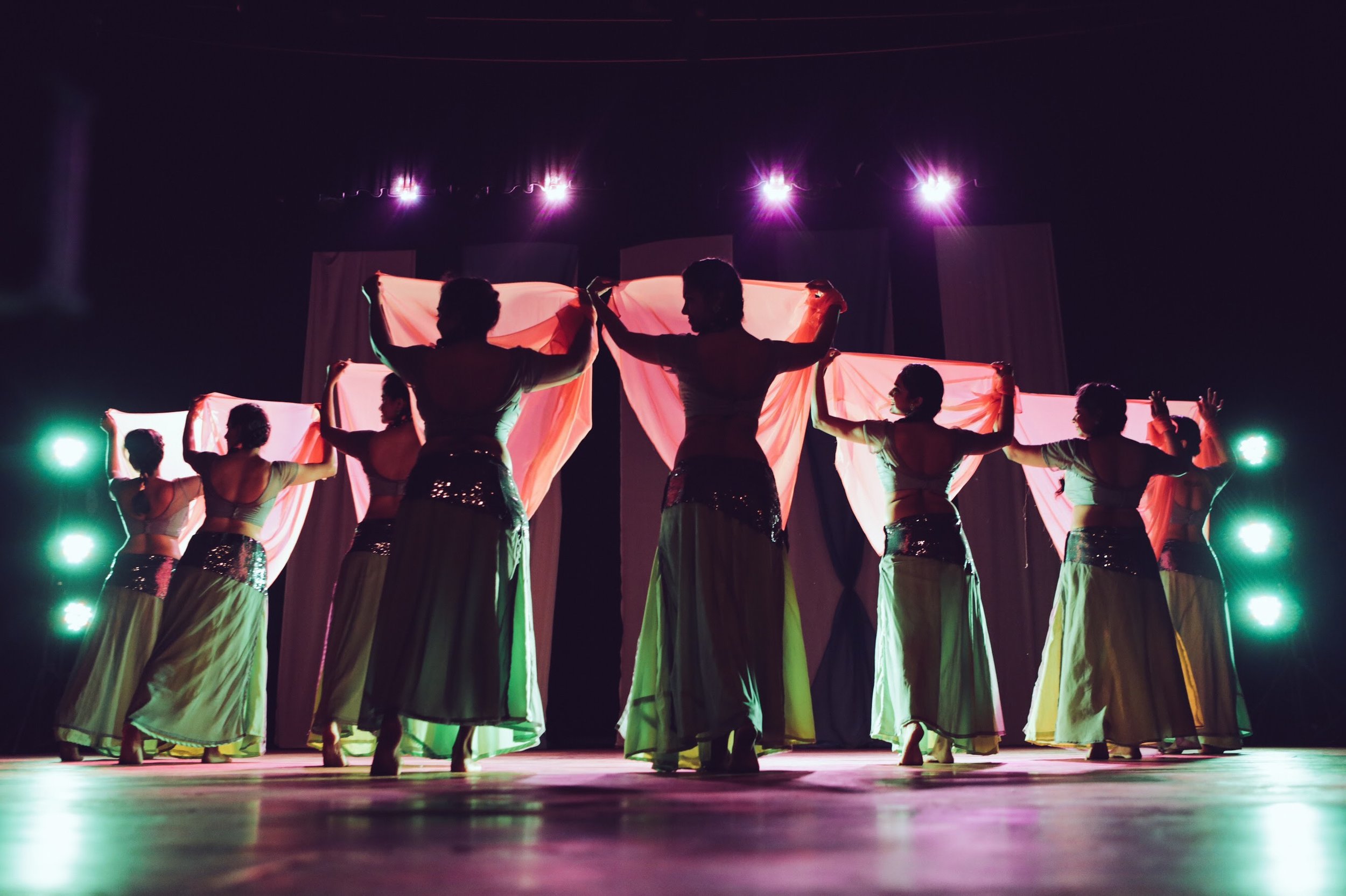 CLASS SCHEDULE
Bellydance BEGINNER batch - BANGALORE
INDIRANAGAR (THE SWINGERS) - Saturday: 12:00pm- 2:00pm
FRASER TOWN (COSMOFIT STUDIO) - Monday & Wednesday : 7:00pm - 8:00pm
FRASER TOWN (COSMOFIT STUDIO) - Sunday : 9:00am - 11:00am
BELLANDUR (BSPA) - Sunday: 12:00pm - 2:00pm
HSR LAYOUT (7 SHADES DANCE STUDIO) - Tuesday & Thursday : 8:00pm - 9:00pm
WHITEFIELD (SPRINT SQUARE STUDIO)- Sunday - 4:00pm - 6:00pm
KADUBEESANAHALLI (THE BEAT STREET STUDIO) - Sunday - 4:00pm - 6:00pm
Bellydance pre-intermediate batch - BANGALORE
INDIRANAGAR (THE SWINGERS) : PRE-INTERMEDIATE BATCH - Saturday :10:00am - 12:00pm
TARANTISMO DEMo &WORKSHOP SERIES
September 2019
16TH SEPTEMBER 2019 - Bellywood Demo Class [HSR Layout]
Time : 11:00am - 12:00pm
Venue : Zest Fitness Studio, HSR Layout.
Fee : Rs 199 + GST (Onspot Rs. 300 + GST)
To register online, please click the tab below.
21st SEPTEMBER 2019 - Delhi - BELLY DANCE WORKSHOP By Deepthi Shetty
Come grove to the new song Psycho Saiyaan, and learn a super fun choreography!
Time : 7:00am - 9:00pm
Venue : SALSA INDIA DELHI
Fee : Rs 400 + GST (Onspot Rs. 500 + GST)
To register online, please click the tab below.
21st SEPTEMBER 2019 - BANGALORE - Personal Growth Workshops for Women
Come spend this Saturday with Eshe! 5 amazing sessions along with a belly dance workshop by Anusha Hegde, buffet lunch at Kitty Ko, Lalit Ashok and gloms of goodies too!
Time : 11am - 3pm
Venue : Kitty Ko, The Lalit Ashok Bangalore.
Fee: Rs. 2500/- (All activities + Lunch)
For Bookings : Call 99711 16621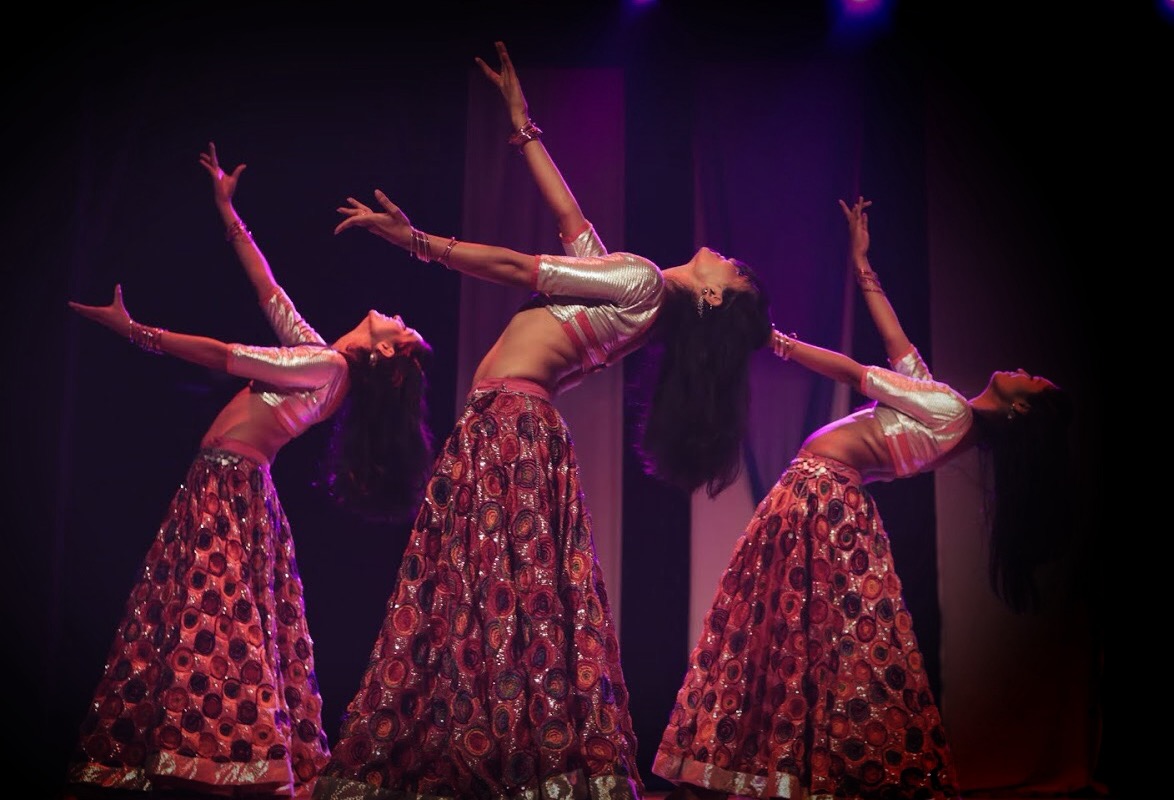 CONTACT
For shows bookings and other queries please contact
PH : 8884761444 / 9535325325